Taiwan AI Labs (AILabs.tw) is a privately funded research organization based in Taipei. We expect artificial intelligence to have major and transformative impacts on the landscape of technology, and our goal is to leverage unique advantages in Taiwan to build AI solutions to solve the world's problems.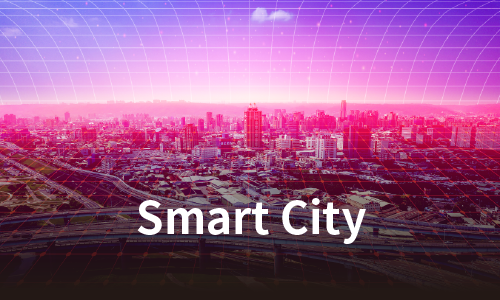 We collaborate with local and central governments to bring machine intelligence to city aspects including environment and transportation.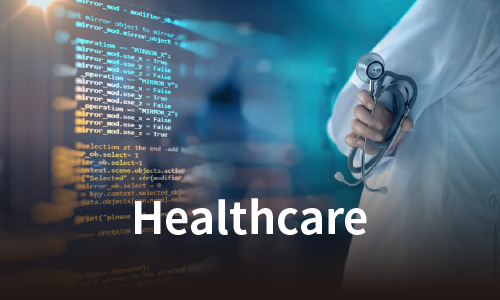 We leverage Taiwan's comprehensive medical data and work with doctors and top scientists to solve complex human health problems.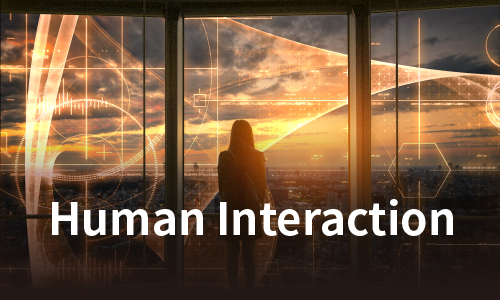 We're exploring new user experiences for the age of AI. We work on social natural conversations, Image recognition, text and AI music.
PARTNERSHIP WITH GOVERNMENT
Taiwan AI Labs was announced with Ministry of Science and Technology (MOST) on April 27th 2017. MOST Minister Chen Liang-gee said the lab will help strengthen AI expertise and innovation-based growth in line with major state investments in digital infrastructure. The government planed to allocate NT$5 billion (US$167 million) toward building AI infrastructures and promoting tech talent cultivation under the Cabinet's eight-year Forward-looking Infrastructure Program (FIP). Taiwan Digital Minister Audrey Tang, a noted computer programmer and digital entrepreneur hope that Taiwan AI Labs will help promote AI technology and integrate local academic institutions, nongovernmental organizations and small and medium enterprises through data exchange and open source projects. 
Taiwan maintains the largest share of global IC wafer fab capacity in the world and the National Health Insurance reform in 1995 has aggregated comprehensive medical data for more than 20 years. As cloud and IoT innovations support insightful data collecting capability and digitized data drives AI research, AILabs.tw is at the forefront of data innovation.
Taiwan has an abundance of local talent in AI. National Taiwan University is the first school from Asia shown in top 50 AI universities list (source: Netease Wuzhen AI Summit Top Influential AI School, 2016 report), and we believe that with highly educated talent and strong academic partnerships, we will achieve incredible results.